Tombola 2013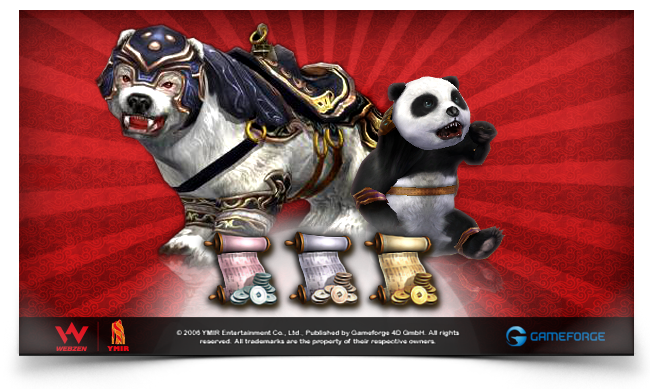 General Information
The Spring Tombola will start on 30th April at 13:30 (CET) and end 31st May. The Tombola next day starts every day at 4am (CET).

Prerequisites for joining 2013 Tombola (Spring Tombola):


You have completed the quest 'The biologist's research 1 (Orc Tooth)' before Monday, 29.04.2013; 13:37
You have taken part in the Tombola for seven days in a row. On the eighth day, the first entry that is shown in the row will be free for you.
You have a free entrie per day
You can buy 5 extra entries with Dragon Marks.
The entries for next day can be bought cheaper than on the day itself.
A new day begins for the raffle each clock at 04:00.
The tombola can only be opened in game through the Item Shop.
Each entrie guarantees a prize, either an item that is automatically placed in the item shop warehouse, or a Token.
Possible rewards
-

The daily reward (see below)
1 Lucky Token (see below)
Daily Rewards
Lucky Tokens
| | | | | | | |
| --- | --- | --- | --- | --- | --- | --- |
| Token: | | | | | | |
| Points: | 15 | 10 | 7 | 5 | 3 | 1 |
Collecting 3 Lucky Tokens, allows you to redeem a prize, the prize corresponds to the added value of the 3 tokens, you can also pay 5 Dragon Coins to change the Lucky Tokens. Until you redeem the prioze you can't collect more Lucky Tokens
Related Information